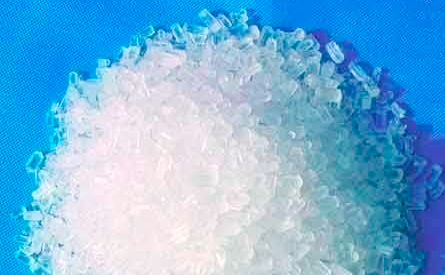 »  Polishing Abrasives for Marble, granite, tiles, vitrified tiles, and other country (local) stones.
»  In Agriculture as a secondary nutrient.
»  In process industry as a catalyst.
»  Dietary Supplement and Laxative in Animal health & feed.
»  Detergent Industries.
»  Refractories.
»  Textile Industry.
»  Ceramic Industry.
»  Weighing of silk.
»  Mineral water.
»  Fire proof material.
Magnesium Sulphate Powder, comprising of magnesium, sulphur and oxygen, is considered as vital for plants growth and to replenish the deficiency of magnesium or sulfur in the soil. These are widely sprayed or applied on roses, potatoes, lemon trees, tomatoes, peppers and carrots. With its high solubility in water, the magnesium sulphate powder is best for foliar feeding applications.